Enjoyed our Stay!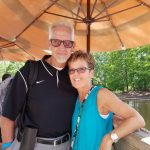 Mike and Lisa, We really enjoyed our stay in your tiny home. Thank you so much for everything. You have a beautiful, peaceful place and we will be telling everyone we know about it. We hope you continue to enjoy what you are doing here Monte and Benja Pritchett
Benja Pritchett
11/23/18
Beautiful Homes!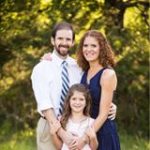 Beautiful homes, at a beautiful place, owned by beautiful people! This is the perfect place to relax for the weekend, or make a complete lifestyle change.
Matt Turner
Jan 3, 2018
Relaxing Getaway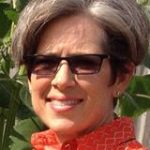 Rosco and I had a blast! What a great getaway and so relaxing! The 5:00 bird feeding is a must see!
Slice of Heaven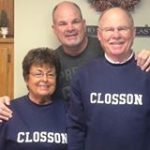 A slice of heaven in the hill country! Loved it!
Respite from the Chaos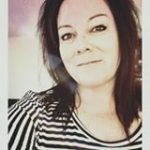 Visiting here was a respite from the chaos and overwhelm of daily life. I loved sitting on the rope swing, warming myself by the fire at night, and resting in the cozy tiny home. I'll definitely go back!
Great Tiny Homes!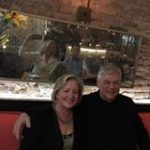 These Tiny Homes have wonderful floor plans and are very comfortable as soon as you step foot in the door. The attention to detail and quality are impressive. The storage is creative and highly functional.
Guest Reviews from Other Booking Sites
These are reviews from other online booking sites
If you have any questions regarding the area, the property or availability please drop us a line
We are here to help